Culture
National Menchie of the Month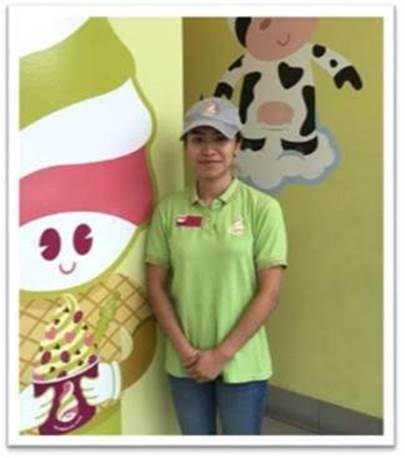 October 2016 National
Menchie of the Month
"Kelly provides the best in class guest service."
- Nancy Gilbreath
We would like to congratulate Kelly Calvo from Menchie's Wellington Square in West Des Moines, IA as the October 2016 National Menchie of the Month. Please join us in congratulating Kelly for her hard work in spreading smiles to her team and community!
Franchisee Nancy Gilbreath recognized Kelly for:
Being a loyal and dedicated Team Member for the past 2 ½ years
Actively volunteering in her community
Upholding the Menchie's values and 5G's
Educating and motivating all new and existing team members
The National Menchie of the Month receives:
$100 Gift card
Congratulations letter on behalf of our entire organization, franchisees and team members
National Menchie of the Month Certificate to hang in their store
A Menchie's Smile Award
Thank you to all who submitted a nominee for National Menchie of the Month. We are currently accepting nominations for the November 2016 National Menchie of the Month. Please remember to submit your nomination form to smileleader@menchies.com.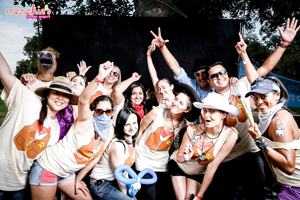 The Menchie's experience is more about the connections, memories and celebrations made within our stores than the yogurt we serve. This same spirit is experienced throughout our Global Headquarters and the connection between our team goes beyond the work we share. "We embrace our people in everything they do," says Kleinberger, "This results in a high-performing environment that feels like family."
Around the office, finding reasons to gather, laugh and have fun is easy. Birthdays often produce elaborate decorations. Milestones, or as we call them Smilestones, are often celebrated with good food, smiles and time to relax together. Whether it is a potluck, costume party, our annual BBQ, or Yogurt Wednesdays stepping away from our normal routine and spending time to connect is important to us.
We do not just work together; we are invested in each other's lives. Simply put, at the heart of Menchie's is dedicated team of people who are having a lot of fun making the world a better place.
Menchie's Culture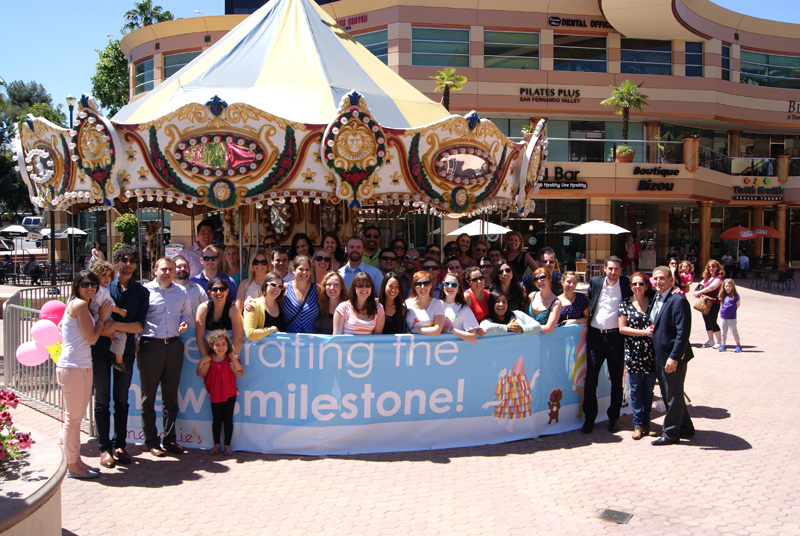 Menchie's Culture
Menchie's Culture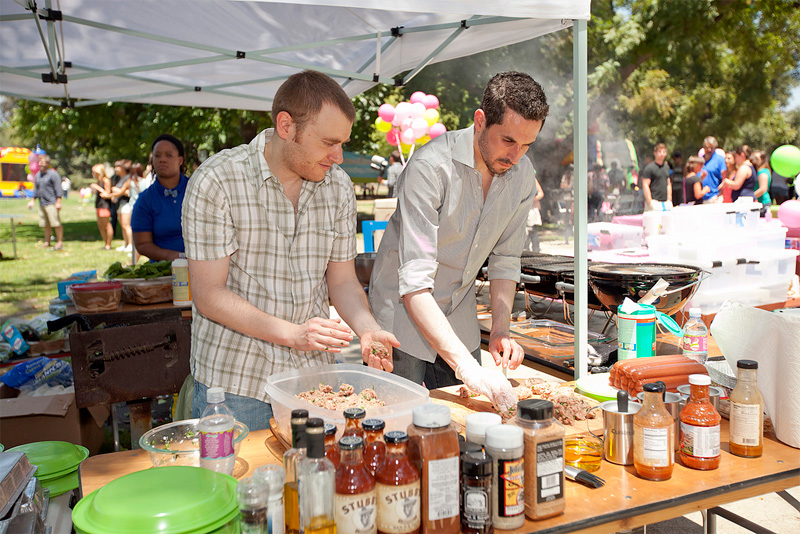 Menchie's Culture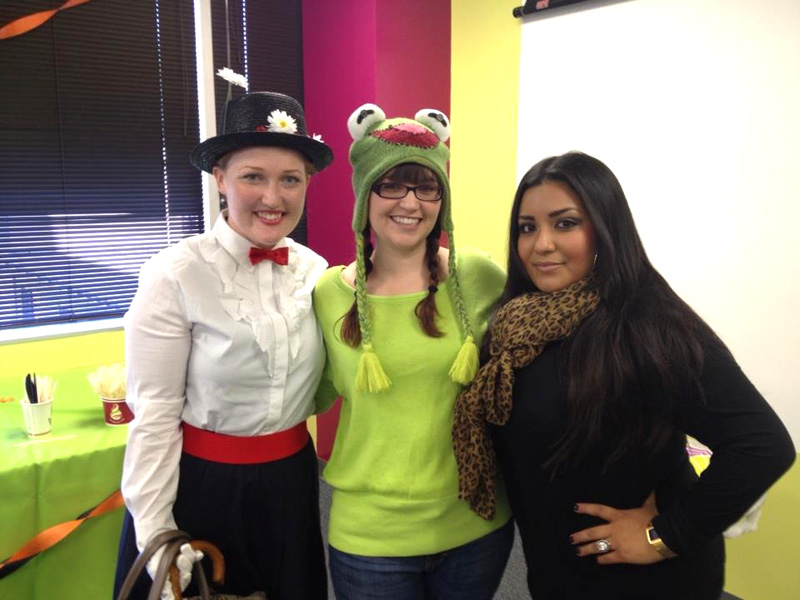 Menchie's Culture
Menchie's Culture
Menchie's Culture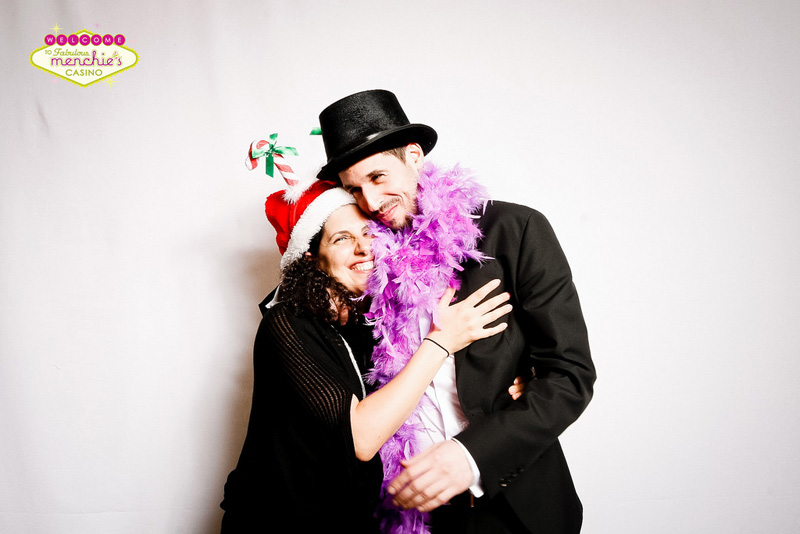 Menchie's Culture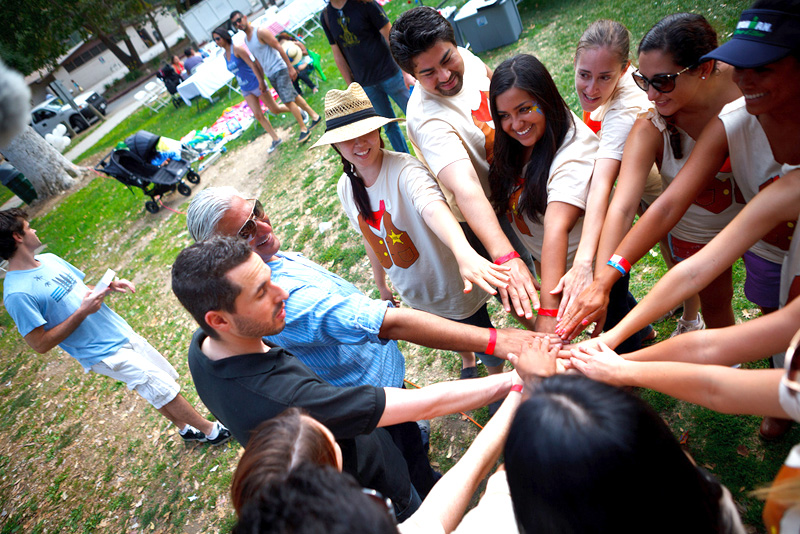 Menchie's Culture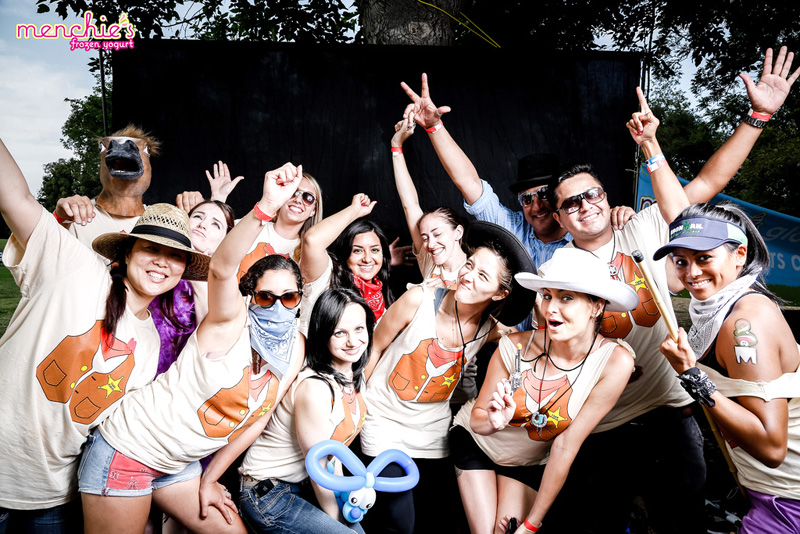 Menchie's Culture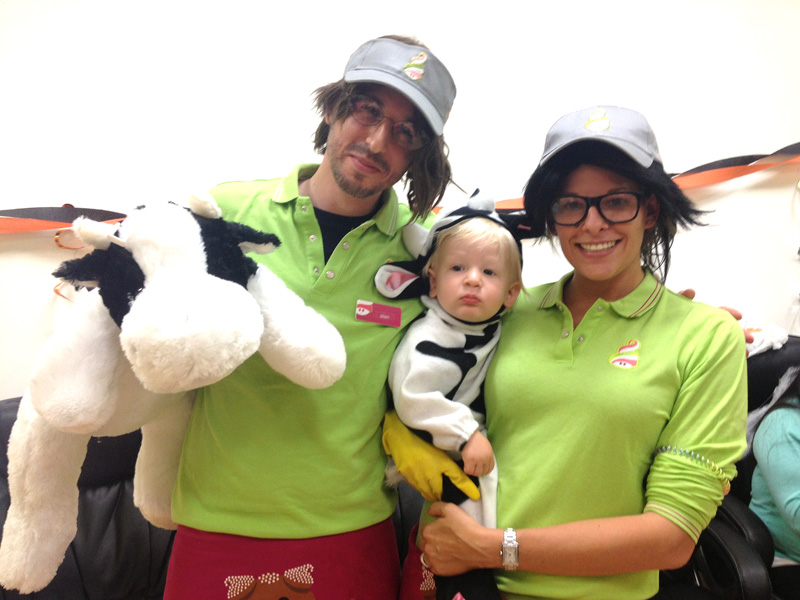 Menchie's Culture
Menchie's Culture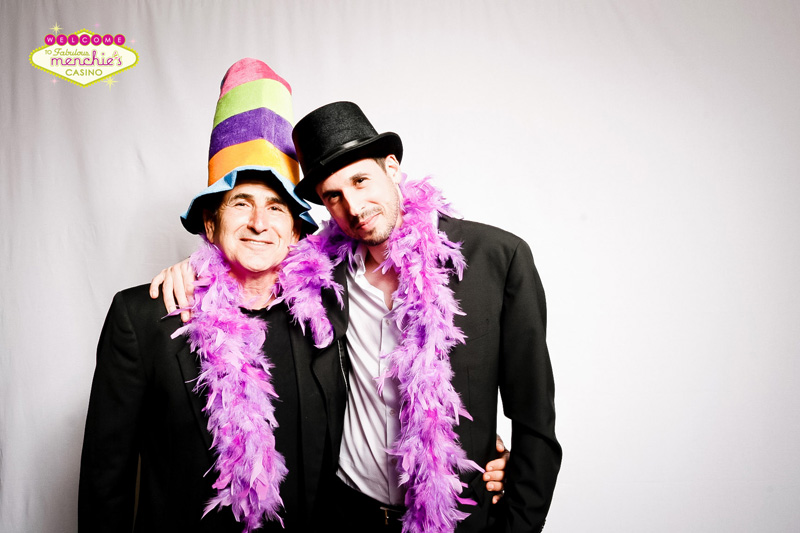 Menchie's Culture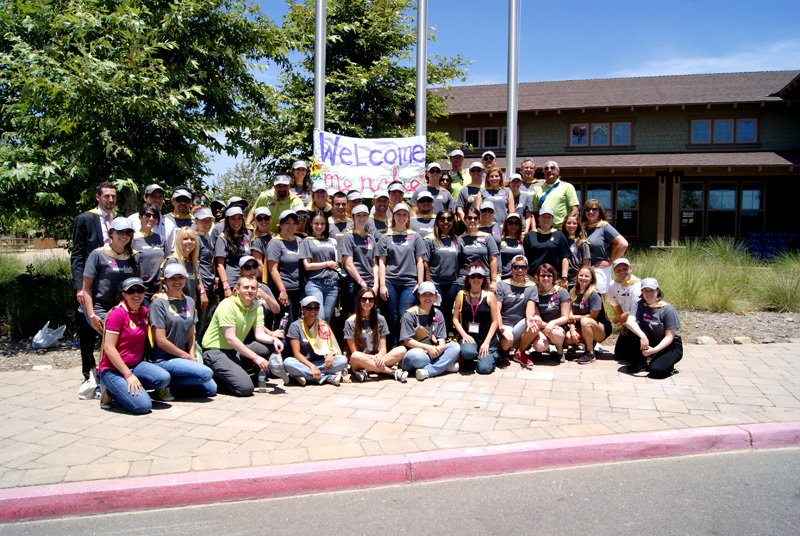 Menchie's Culture
Menchie's Culture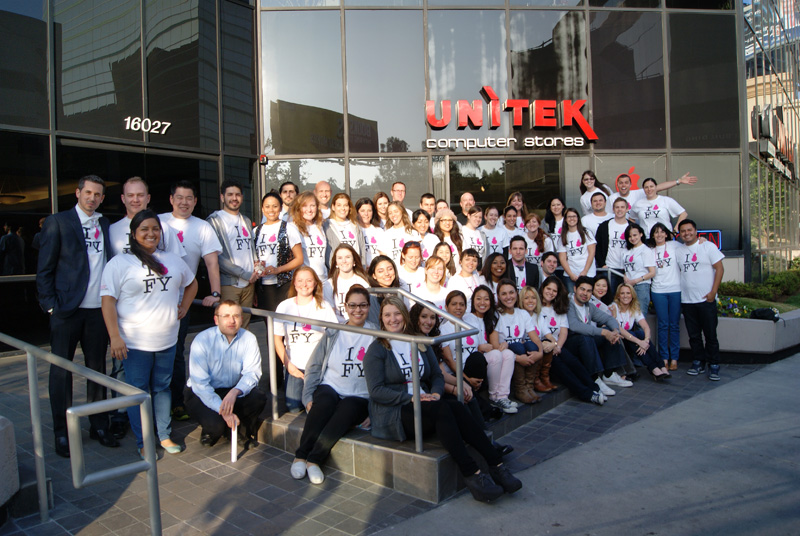 Menchie's Culture
Menchie's Culture