Genie Place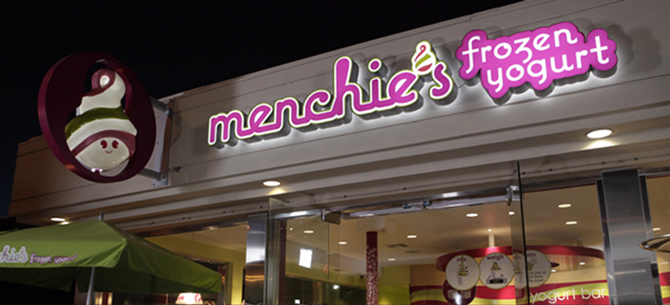 Welcome to the location page for Genie Place, TN!
in-store events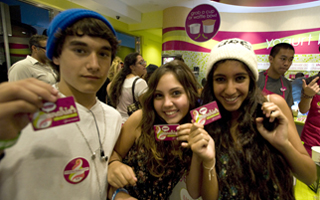 Menchie's is the world's largest self-serve frozen yogurt franchise with a mission to spread smiles!
The Menchie's mission is to MAKE EVERY GUEST SMILE! We do this by providing innovative frozen yogurt flavors, unique toppings, exceptional customer service, and commitment to consistently offering an unparalleled store experience.

FLAVORS INCLUDE:
- nonfat
- low carb
- gluten-free
- kosher
- no sugar added
- vegan
- dairy free sorbets

Our frozen yogurt is certified by the National Yogurt Association and has received the Live and Active Culture (LAC) seal.

TOPPINGS INCLUDE:
- fresh fruits
- candies
- chocolates / hot fudges
- cereals
- granola and nuts

We also offer FRESH WAFFLE BOWLS - made on-site each day!
fundraisers
Let Menchie's help you with fundraising ideas that are as easy as they are delicious.
Menchie's believes in putting community before commerce, and therefore our stores partner with local schools and organizations in fundraising activities. Menchie's actively donates thousands of dollars to local school programs and charitable organizations each year.
Here's how it works:
1. Visit us online. Fill out the form, and let us know your fundraising objectives.
2. Plan your event. We will provide you with all the tools you'll need to help promote your event.
3. Prepare for the big day! Join friends, family and the community as we spread the "yumm" and raise funds for your organization.