Lincolnshire Commons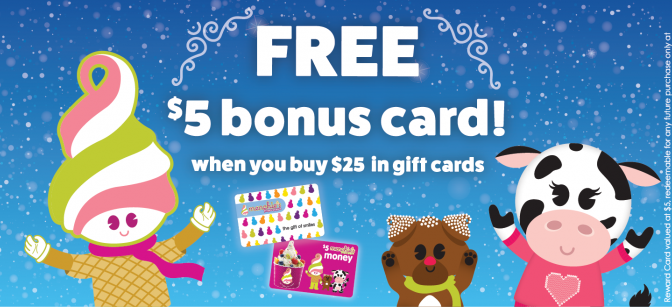 Welcome to the location page for Lincolnshire Commons, IL!
in-store events
It's DECEMBER! And we have 3 flavors being introduced this month. Check out Mookie's Cookies and Cream made with real Golden Oreo Cookies, Spiced Gingerbread Cookie, and Sea Salt Latte, a creamy caramel coffee made with a hint of sea salt. Which one will be your new favorite?
Did you know Menchie's can cater your next event? Call us for details. We will work with you to figure out the best treats for your party. You can order for a party through GrubHub too!
Now available, PARTY SIZE CAKES! These delicious cakes can feed 24-30 people and we can customize it to fit any party theme. Stop by and check out our freezer full of cake options. We can make a cake with your favorite flavors or you can choose from our ready made cakes. Either way, you are sure to impress your guests with this unique dessert. Give us a call and we'll answer all your questions: 847-821-6590.
And Menchie's can now be delivered. Choose to have DoorDash or GrubHub bring our treats right to your doorstep.
Love Menchie's Lincolnshire?! Review us on Yelp or Google. Thanks so much.
Have a smiley day and we hope to see you soon.
fundraisers
Let Menchie's help you with fundraising ideas that are as easy as they are delicious.
Menchie's believes in putting community before commerce, and we are always willing to partner with local schools and charitable organizations.
Here's how it works:
1. Visit us online. Fill out the form, and let us know your fundraising objectives.
2. Plan your event. We will provide you with all the tools you'll need to help promote your event.
3. Prepare for the big day! Join friends, family and the community as we spread the "yumm" and raise funds for your organization.