Shoppes at Beckrich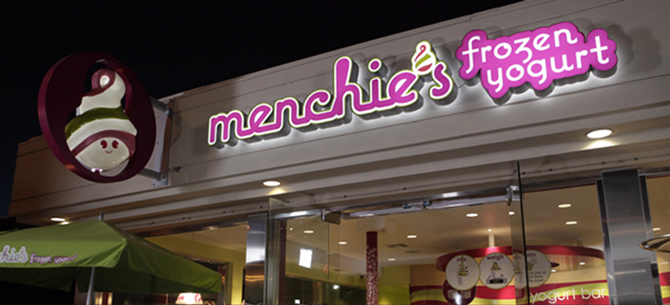 Welcome to the location page for Shoppes at Beckrich, FL!
in-store events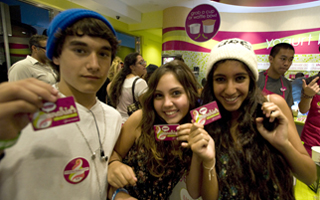 Start off the school year right with a field trip to Menchies.
Includes:
menchie greeting
learning fun facts about our yogurt
go on a behind the scenes tour through our store
& of course enjoy an 8 oz cup of yogurt with activities!
Price is $5 per child *
Ask a mixoligist for details!
*minimum 8 guests, price does not include sales tax
fundraisers
Let Menchie's help you with fundraising ideas that are as easy as they are delicious.
Menchie's believes in putting community before commerce, and therefore our stores partner with local schools and organizations in fundraising activities. Menchie's actively donates thousands of dollars to local school programs and charitable organizations each year.
Here's how it works:
1. Visit us online. Fill out the form, and let us know your fundraising objectives.
2. Plan your event. We will provide you with all the tools you'll need to help promote your event.
3. Prepare for the big day! Join friends, family and the community as we spread the "yumm" and raise funds for your organization.