South Boulder Road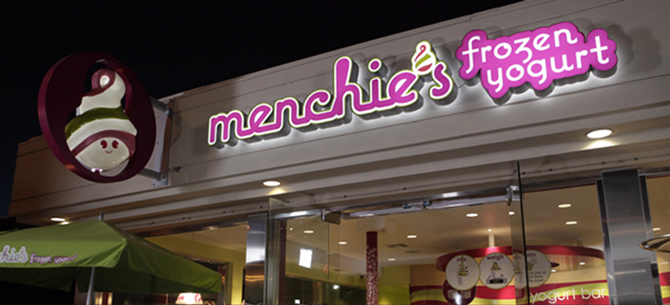 Welcome to the location page for South Boulder Road, CO!
in-store events
The last day of the month is always a party at Menchie's South Boulder Road. We've had princesses and super hero's what's coming up next!
October 31st Halloween, come in costume and get 25% off your purchase.
November 30th (Friday) Cowboy Corral- Wear your favorite cowboy duds and stop in between 4pm-7pm for crafts, games and prizes.
December 31st. Bring a date or some friends and come celebrate New Years Eve Menchie's style.
January 31st (Thursday) Think Health and Wellness.. free toothbrushes, massage table and more. Spend some time focused on you while enjoying a healthy treat!
fundraisers
Let Menchie's help you with fundraising ideas that are as easy as they are delicious.
Menchie's believes in putting community before commerce, and therefore our stores partner with local schools and organizations in fundraising activities. Menchie's actively donates thousands of dollars to local school programs and charitable organizations each year.
Here's how it works:
1. Visit us online. Fill out the form, and let us know your fundraising objectives.
2. Plan your event. We will provide you with all the tools you'll need to help promote your event.
3. Prepare for the big day! Join friends, family and the community as we spread the "yumm" and raise funds for your organization.