Arvada Marketplace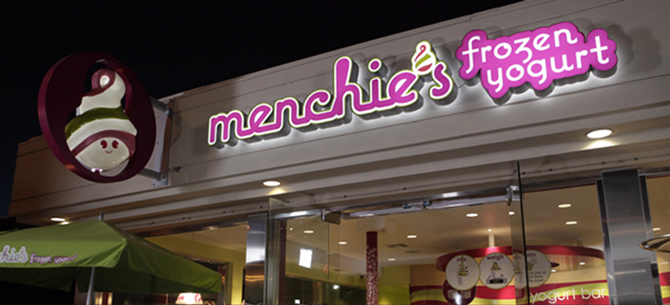 Welcome to the location page for Arvada Marketplace, CO!
in-store events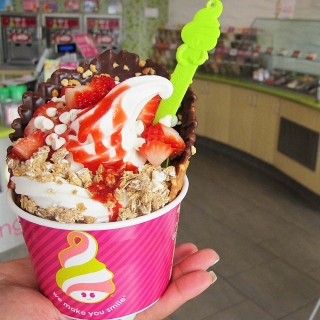 Get Ready for Spring!
Waffle Wednesdays - free waffle with the purchase of a cup of froyo!
Also, please note our Spring time Hours
Open until 10pm on Friday and Saturday
Open at 11am on Saturday and Sunday
Don't forget about your Graduation or Mother's Day Cakes!
fundraisers
Let Menchie's help you with fundraising ideas that are as easy as they are delicious.
Menchie's believes in putting community before commerce, and therefore our stores partner with local schools and organizations in fundraising activities. Menchie's actively donates thousands of dollars to local school programs and charitable organizations each year.
Here's how it works:
1. Visit us online. Fill out the form, and let us know your fundraising objectives.
2. Plan your event. We will provide you with all the tools you'll need to help promote your event.
3. Prepare for the big day! Join friends, family and the community as we spread the "yumm" and raise funds for your organization.